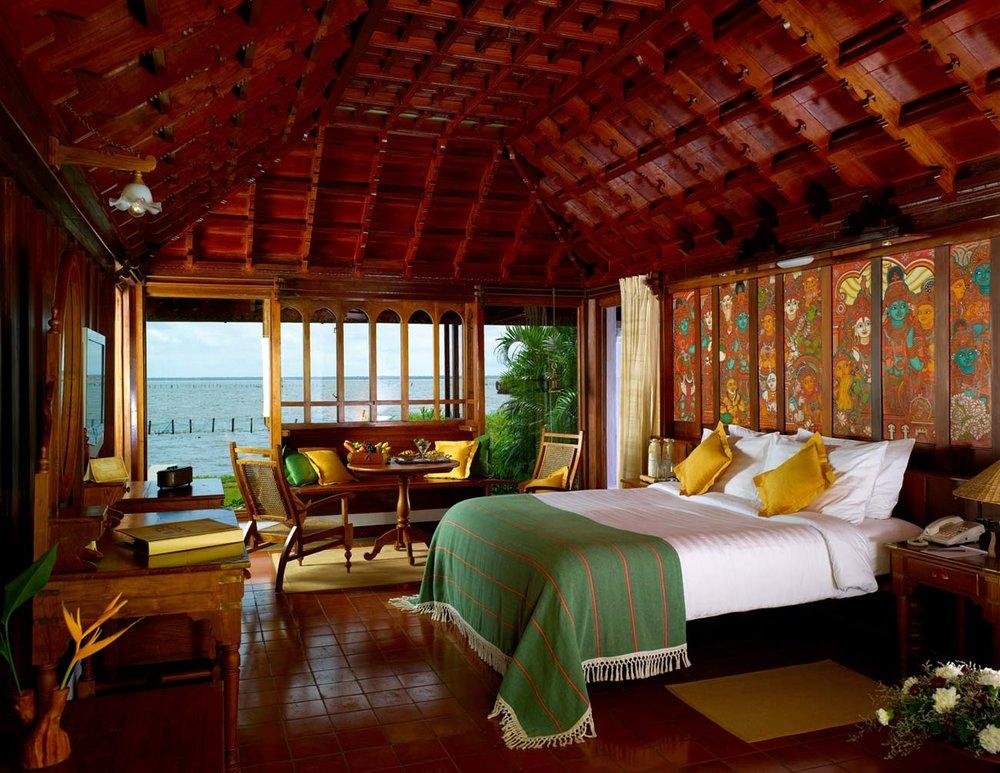 PANCHAKARMA RETREAT WITH SALILA
OCTOBER PANCHAKARMA TRIP – 02 OCTOBER – 16 OCTOBER 2018
THIS TRIP IS SOLD OUT
PLEASE EMAIL ME TO GET ON MY WAITING LIST FOR 2019
Join me for a profound enhancement of your life, joy, health, and vitality in beautiful Kerala, India.
If done authentically, a Panchakarma can be challenging even to a native Keralite, but the results are worth their weight in gold.
The organic medicines, massage oils, treatments and diet require some preparation. The doctors give instructions, I share my experiential knowledge with you. This helps you be prepared for many procedures which may make no sense to a westerner.
I prepare you, educate you, help you follow the regimen and cheer you on.
If neccessary, I may be able to assist you in a one-on-one Panchakarma experience.
Please contact me for more information and a quote.
SOME NOTEWORTHY FACTS ABOUT THE RETREATS I WORK WITH